Special Purpose Machine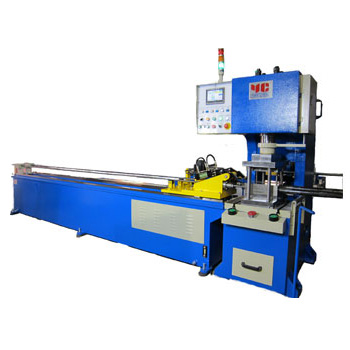 Yieh Chen Special Purpose Machine Manufacturer is capable of providing customized service not only for Auto feeding system but also for automation. Automation is designed to alliance of each working process from raw material (coil or strip type) to the end process of finished products such as rod chamfering, thread rolling, bending, nut screwing into both side as Picture shown.
For more special purpose machinery information or various needs please feel free to contact us, the leading supplier of special purpose machines!
---