Thread Rolling Machine
Thread rolling Machines, Rolling Dies, and Auto Feeder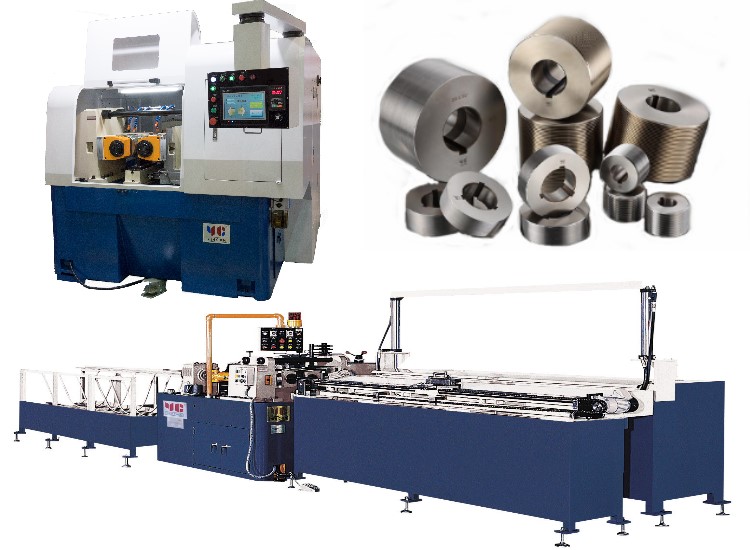 We offer customer rigid machine with function of precision, durable, simple operation, easy maintenance and competitive price. Moreover, we design fully automation production lines for thread rolling machine, entire automation production lines are all in our service areas in order to provide total solution for customers.
Yieh Chen Thread Rolling machine series are remarkable in terms of workpiece quality requirement, easy to operate & maintain, and durability of machine lifetime. The possibility of connection to an automatic system and output is another brilliant design for customers who have special needs.
The general characteristics of all machines series are:

A very rigid iron cast frame or modifiable steel plate machine bed.
Hydraulic type and Cam-Driven rolling type force.
Rolling force from 4 tons to 100 tons.
Plunge (in-feed) and through-feed rolling.
Two and three cylindrical die rolling for various material type (bar, rod and tube).
Easy to operate, changeover, and maintain.
---
---