Best Sale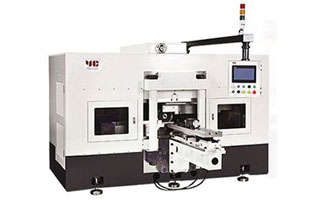 Spline Rolling Machine
Spline Rolling Machine is inherently accurate, with surface finishes of 3 to 6 micro-inches obtainable by rolling.
More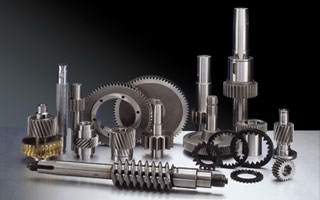 Experience Custom Gears
Founded in 1975 by six brothers, Six Star owns 40 years of experience on manufacturing precision gear products.
More
Spur Gear and Helical Gear Manufacturer - Yieh Chen
Based in Taiwan, Yieh Chen Machinery Co., Ltd. is a spur gear and helical gear manufacturer with over 31 years of experience in gear industry.
With CNC gear machining, ISO certification and advanced software, Yieh Chen's high precision spur gears and helical gears are built with excellency.
Along with Spur Gears and Helical Gears, worm shafts, spiral bevel gears, bear boxes, gear pumps and gear racks are provided as well. All gears can be custom-made with innovative solutions to meet each customer's demands.
View our quality products
Spur Gear
,
Helical Gear
,
Worm Shaft
,
Spiral Bevel Gear
,
Precision Spur
,
Helical Gear Rack
,
Thread Rolling Dies
,
Thread Rolling Machine
,
Auto Feeder
,
Spline Rolling Machine
,
Multi Forming Machine
,
SPM for Auto Parts
,
Stud
,
Bolt
,
& Fastener
and feel free to
Contact Us
.