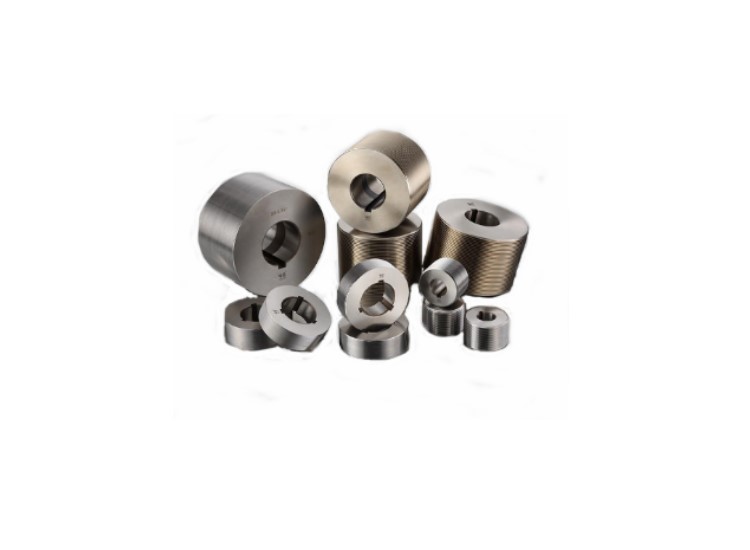 Vexillum / Special / nativus Rolling Dies
Latin / Special Thread Dies Rolling aut Knurling Dies
Yieh Chen fabricare vexillum cylindro qui cum machinis nostris convenerunt. Quaelibet filorum genera effici possunt ut UNC, UNF, BSW, Metrica, ACME, Ball Screw, etiam Tube Thread. Etiam officia pro cylindro fabricando nativus ( Saltem 5 ponit pro qualibet inquisitione).
---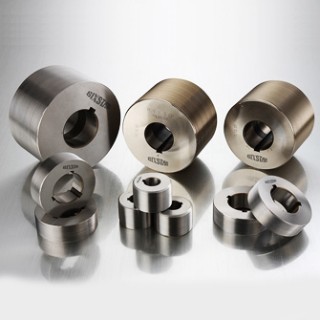 Quodlibet staminum genus effici potest ut UNC, UNF, BSW, Metric, ACME, Ball Screw, etiam Tube...
Details
E-CATALOGUS
Plus notitia!

Download
Vexillum / Special / nativus Rolling Dies-Latin / Special Thread Dies Rolling aut Knurling Dies| Thread Rolling, Spline Rolling & Forming Machines Manufacturer | Yieh Chen
Sita in Taiwan,Yieh Chen Machinery Co., Ltd.bracchia praecisio fuit, stamina volubilia et machinarum machinarum fabricatio. Praecipua eorum anni ac machinis, includunt Standard / Special / Customized Rolling Dies, anni calcaria, anni helicis, machinarum volventia, spline machinis volubilibus, machinis multi formatis et machinis specialibus propositis, cum instrumentis machinis ab Helvetia, Germania, USA et Iaponia ad Facies anniculos parere cum DIN, AGMA, JIS, GB signis qualitatis.
Yieh Chen Machinery Co., Ltd.est fabrica calces calces pro aere cochleae compressoris, cnc lesti, machinis centrum, machinis excudendis et pluribus. Etiam nos stamina volubilem machinam qualitatis praebemus, spline volvens machinam, multi machinam formatam. Yieh Chen Machinery Co., Ltd est affiliatus Sex Societas stellarum. Sex stella in 1975 a Sex fratribus condita est et artificiis artificiis subtilitatis fabricandis deditus. Yieh Chen Machinery anno 1984 in mercatum machinationis industriae constitutum est et dedicatum est producere Thread machinam volubilem et machinam volubilem Spline alta qualitate et vita durabilis.
Yieh Chen clientes precisiones anniculos obtulit, sequela volventia et machinas formans, cum summus qualitas fabricandi et XXXI annos experientiae, Yieh Chen singulas petitiones emptoris efficit obvias.
View our high-quality products
Calcar Apparatus
,
Helical Apparatus
,
vermis Shaft
,
Cochleam Bevel Apparatus
,
Subtilitas Calcar
,
Helical Apparatus Rack
,
Post Rolling Dies
,
Post Rolling Machina
,
Auto Feder
,
Spline Rolling Machina
,
Multi rursus Machina
,
SPM pro Auto Partibus
,
Stud
,
Bolt
,
& Fastener
and feel free to
Contact Us
.