Best Sale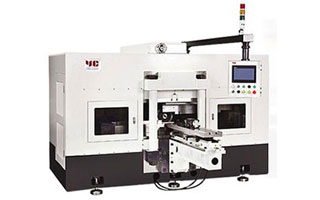 Spline Rolling Machine
Spline Rolling Machine is inherently accurate, with surface finishes of 3 to 6 micro-inches obtainable by rolling.
More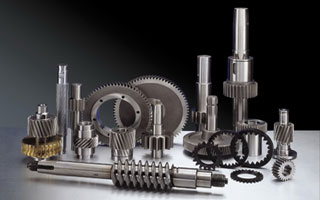 Experience Custom Gears
Founded in 1975 by six brothers, Six Star owns 40 years of experience on manufacturing precision gear products.
More
Yieh Chen Helical Gear Rack Service Introduction
Yieh Chen Machinery Co., Ltd. is Taiwan Helical Gear Rack supplier and manufacturer with more than 31 years experence. Since 1984, in the Gear and Machinery Manufacturer, Yieh Chen has been offering our customers high quality Helical Gear Rack production service. With both advanced technology and 31 years experience, Yieh Chen always make sure to meet each customer's demand.
Yieh Chen welcome you to view our high quality products and feel free to
Contact Us
.